DIGITAL TELEVISION SYSTEMS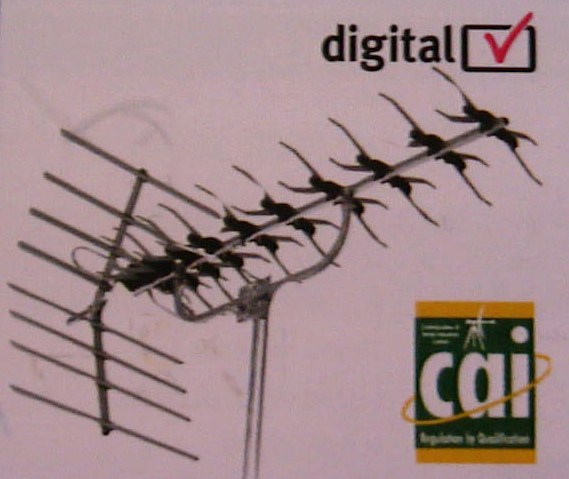 Comprises of hi gain wide band digital television aerials which give excellent reception of of all FREEVIEW TV & RADIO channels and FREVIEW HD.
The aerials can be installed in the loft or on a outside wall or chimney to replace an old existing aerial or as a new installation.
The aerials will operate with all freeview digital televisions, set top receiver boxes and digital video recorders both standard and high definition (HD).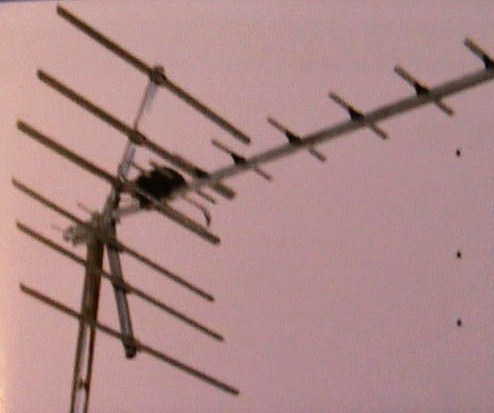 PRICE
12 element aerial for good reception areas £22
18 element aerial for poor reception areas £32
Low loss coax cable £1/meter
Coax TV plug £1 each
8 way aerial amplifier to enable TV reception in up to 8 rooms from one existing or new TV aerial £48

FULL INSTALLATION SERVICE


MULTIVIEW TELEVISION & RADIO SYSTEM
COMPRISES OF A RADIO AND TV AERIAL SYSTEM AND AN ELECTRONIC DISTRIBUTION AMPLIFIER TO ENABLE FM RADIO, DIGITAL RADIO, FREEVIEW TV, SKY TV, FREESAT AND PICTURES FROM ANY CCTV CAMERAS TO BE VIEWED IN UP TO 8 ROOMS AROUND THE HOME.
FROM £500 INSTALLED

The system incorporates HI GAIN wideband aerials installed in the loft which capture all local and distant radio and TV stations (even pirate radio stations) and all existing freeview channels. The aerials are connected to an 8 way distribution system which feeds the signals to any room with a TV or radio, a video modulator allows any TV to monitor the pictures and sound from any CCTV camera














---
---