AES MINICAM only £38
Comprises of a medium resolution colour cctv surveillance camera in a miniature weather proof housing.The camera incorperates a wide angle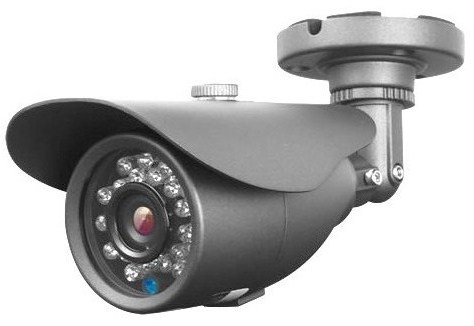 fixed lens and electronic shutter to produce quality colour pictures when used with any TV set, or video recorder.
Built in infra red leds will provided up to 15 meters night vision in total darkness.
Can be supplied with up to 100 meters of cable, power supply and fono/scart plug ready to plug in and go.
Also available with sound.

Ideal to see who is at the door, monitor vehicles in driveways, garden ornaments, outbuildings etc.

SUPPLIED AND FITTED TO ANY TV OR VIDEO RECORDER from £99
(price includes up to 15 meters of cable and power supply)
A spare scart or phono video input socket is required on the TV or recorder.


HIGH RESOLUTION VARIFOCAL PRO MODEL £88
Comprises of as above with SONY high resolution image sensor,varifocal wide to narrow 2.8-12mm IR lens and high output INTELLIGENT infra red leds for up to 30 meters night vision in total darkness.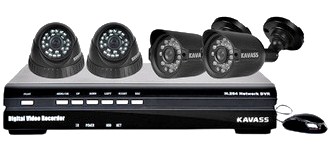 CCTV KIT SPECIAL OFFER £189.
Comprises of 4 MINICAM medium res dome or bullet type cctv cameras and a DVR cctv recorder with a 1TB hard drive.
The cameras incorporate a fixed wide angle lens with infra red night vision up to 15 meters.The recorder will record the video from all 4 cameras together with time and date in D1 resolution for up 2 months.
Any TV set or monitor can be connected to the recorder to view live pictures and play back recordings.The recorder can be connected to a broadband router to enable remote monitoring over the internet using mobile phones or laptops.
The cameras can be installed up to 300 meters away from the recorder using CAT5 or coax cable.